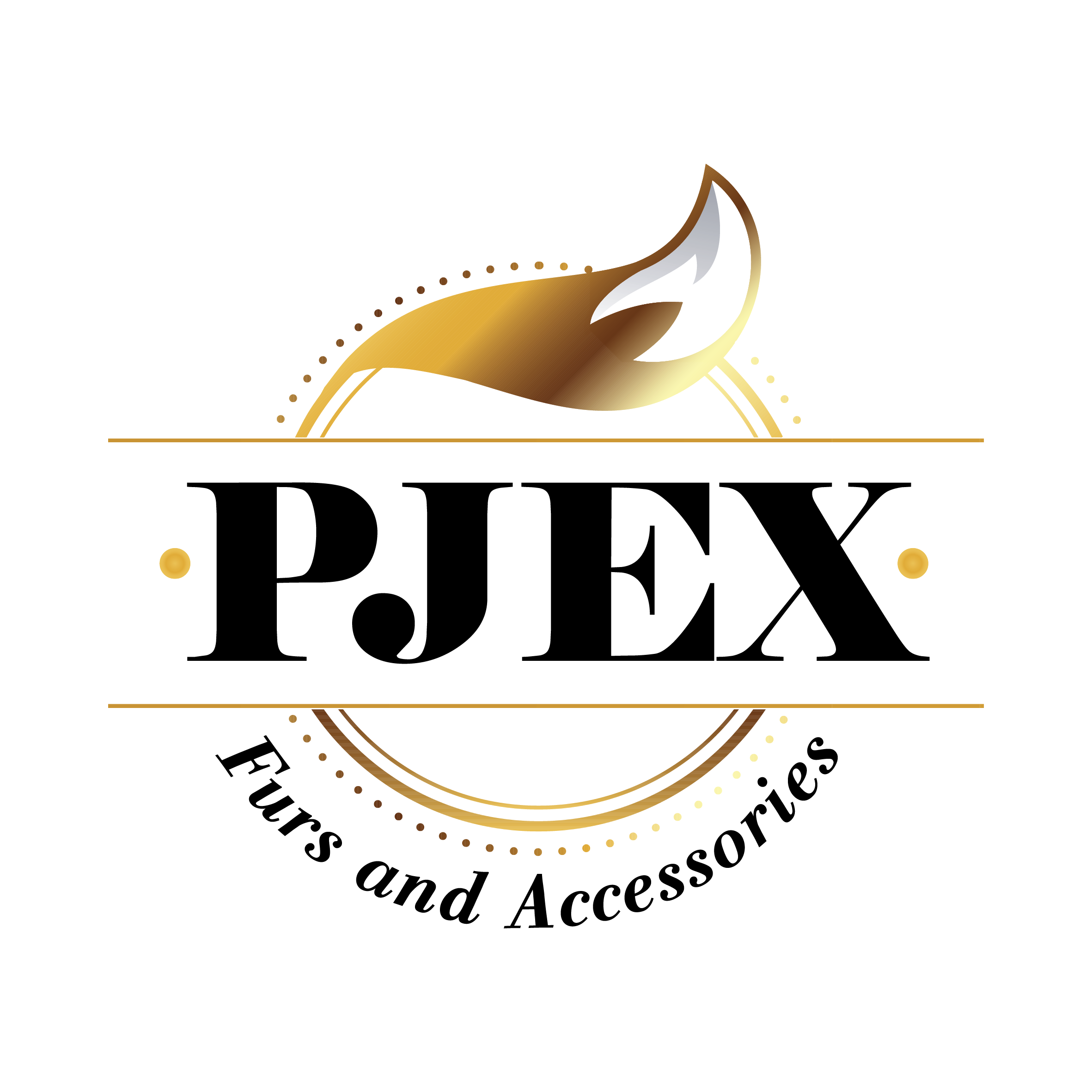 Welcome,
We are a family craft business which has been activated in fur branch since 1972.
Our business is based on Kastoria city and it is distinguished for high quality handmade products which are made by experienced craftsmen. Our laboratory is located in Chloi's area. Our shop trades raw materials like fur skins and scraps from all over the world.

PJEX Furs and Accessories manufactures high quality fur clothes (like fur coats, vests, jackets etc.), fur accessories (like fur scarves, collars, bags, key chains etc) and home decorative items (like blankets, pillows etc), all made of real fur. All products are available in a wide variety of designs and colors and are sold in very competitive prices. Merchandise is available for wholesale and retail.

We could manufacture anything after order.
We would be a grateful if you visited our facilities at Leoforos Gounaradon 2, Chloi's area, Kastoria, Greece.

Working hours

Lastly you could find us to our e-shop www.pjexfurs.com 24 hours a day. It would be our pleasure to help you with your questions and your order.

Yours sincerely,
PJEX FURS AND ACCESSORIES